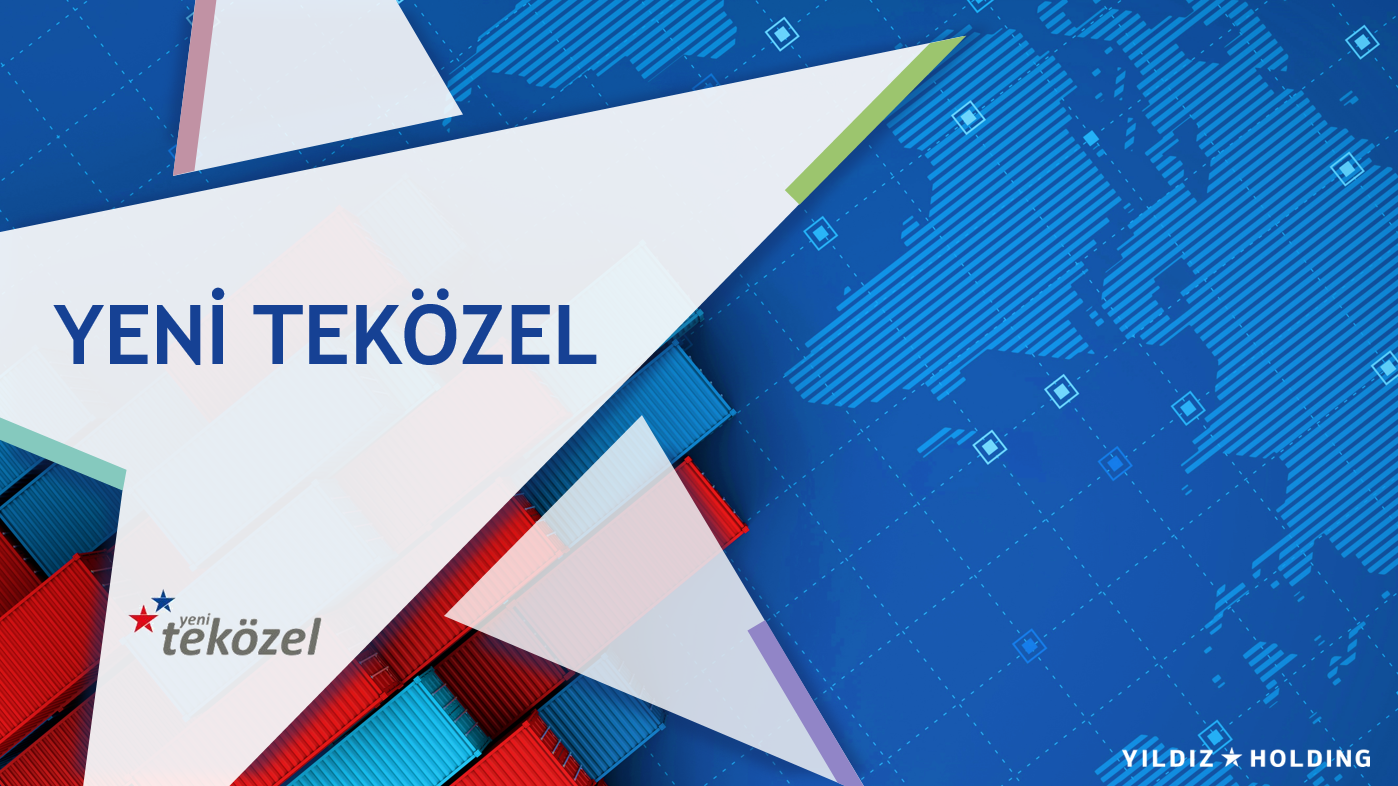 About Us
Yeni Teközel is a subsidiary of Yıldız Holding, which is the world leader in its sector with its strong brands. Being a part of Turkey's largest food companies gives us a chance to serve our customers with a wide product portfolio and excellent quality.
As a İstanbul- Turkey headquartered company with a strong history and network, we serve in Food and Non- Food categories and export to more than 35 countries.
Yeni Teközel follows the world markets closely and creates value for its stakeholders with high value brands, sectoral experience, service quality and rich experience in export management. In order for our customers to achieve their business goals, we have chosen to provide our well-known brands at the most reasonable costs, as our business model. This approach enables a business environment  where both parties will win.
Yeni TekÖzel is also a reliable Private Label business partner for retail chains BİM, ŞOK, A101 in Turkey, with a wide range of products produced by Yıldız Holding factories.
Please click here to download Yeni Teközel Company Presentation.